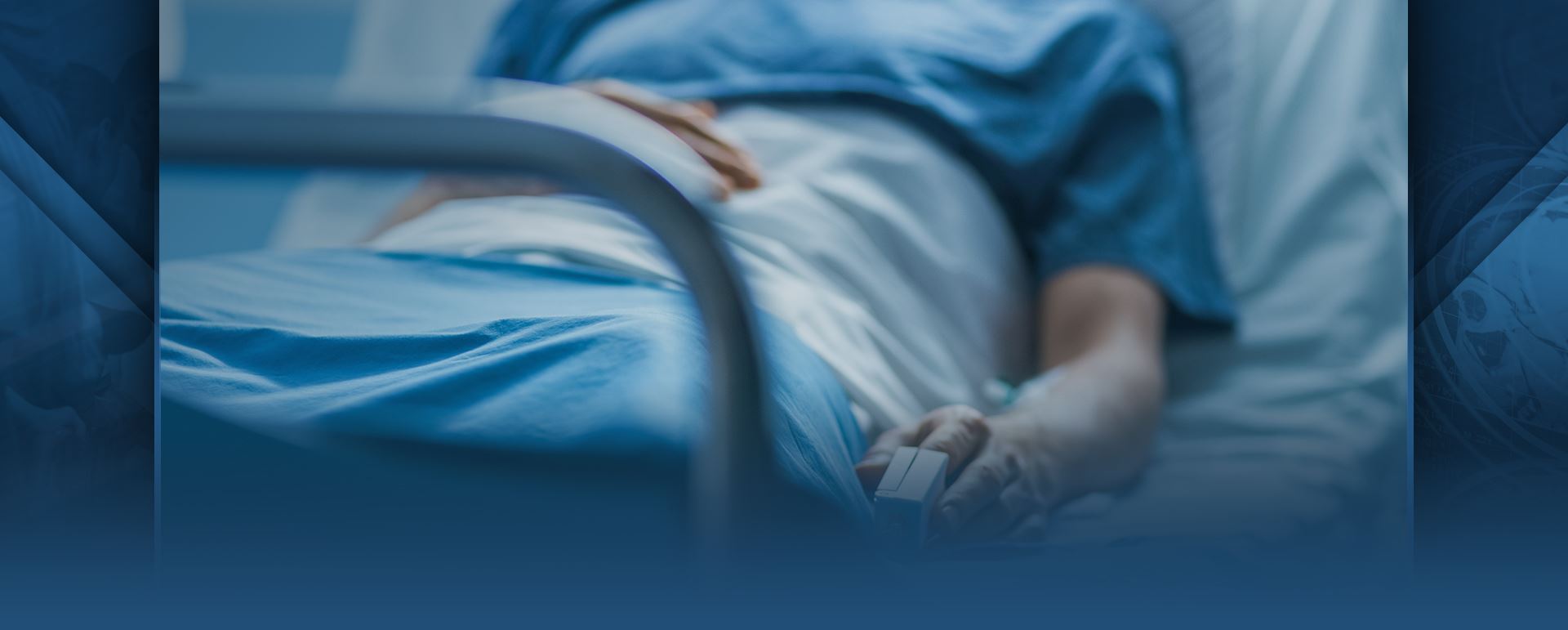 Sanders County Personal Injury Attorneys
If you have suffered an injury in Montana and would like to learn more, contact our office to set up your free consultation.
fREE & Confidential consultation
Sanders County Personal Injury Attorneys
Helping Clients in Montana Seek The Compensation They Deserve
At Bliven Law Firm, P.C., our seasoned team of Sanders County personal injury attorneys is passionately committed to delivering unparalleled legal representation to individuals who have endured personal injuries due to the negligence or misconduct of others. Backed by a proven track record of favorable outcomes, our firm guides clients through the intricate legal terrain and ensures they obtain the rightful compensation they are entitled to.
---
Call Bliven Law Firm, P.C. today at (406) 625-0100 or contact us online to schedule a meeting with one of our personal injury lawyers in Sanders County!
---
Common Personal Injury Cases
Our Sanders County personal injury attorneys are well-versed in various personal injury cases, including but not limited to the following:
Car Accidents: Car accidents can be traumatic and life-altering. Our skilled attorneys can assist you in building a solid case to hold the responsible party accountable and seek compensation for medical expenses, property damage, and pain and suffering.
Slip and Fall Accidents: Property owners must maintain safe premises for visitors. If you've been injured on someone else's property due to hazardous conditions, our team can help you establish negligence and pursue compensation for your injuries.
Medical Malpractice: This involves healthcare professionals failing to provide a standard level of care. Our attorneys have the expertise to investigate medical malpractice cases and fight for compensation for medical expenses, lost wages, and other damages.
Product Liability: Defective products can lead to injuries and even fatalities. If a defective product has harmed you, we pursue compensation from the distributor, manufacturer, or retailer responsible.
Workplace Accidents: You may be entitled to workers' compensation if you've suffered a workplace injury. Our team can guide you through the process and explore potential avenues for additional compensation if negligence plays a role in your accident.
How to Prove Negligence in a Personal Injury Case
Proving negligence is a critical aspect of any personal injury case. Our Sanders County personal injury attorneys employ a strategic approach to demonstrate negligence, including:
Duty of Care: The defendant must act reasonably to prevent harm.
Breach of Duty: Demonstrating that the defendant breached the duty of care through omissions or negligent actions.
Causation: Showing that the defendant's breach of duty caused your injuries.
Damages: Providing evidence of the physical, emotional, and financial damages you've suffered due to the incident.
Handling the Details, So You Can Recover

If you can't come to our office to discuss your claims due to injury or grief, we offer hospital and home visits. Weekend and evening appointments are available.

Providing Answers & Solutions

Taking on the legal system can seem overwhelming without prior knowledge or experience. Our Montana personal injury lawyers understand that this situation is not easy. That is why we dedicate our practice to helping those injured in various types of accidents.

Customized Legal Strategies

All of the legal professionals at Bliven Law Firm, P.C. understand that each injured victim has a unique situation. We work hard to obtain advance settlements for medical treatment and lost wages before the final settlement.

Dedicated & Experienced Counsel

Bliven Law Firm has been serving the injured individuals throughout Montana and Oregon for over 25 years. We have the tools, experience, and resources to effectively advocate on your behalf.
What Damages Can Be Claimed in a Personal Injury Case?
In a personal injury case, you may be eligible to claim various types of damages, including:
Medical Expenses: This includes medical bills in the present or future related to your injury, such as hospital stays, surgeries, medications, and rehabilitation.
Lost Wages: If your injury has caused you to miss work, you can seek compensation for the wages you would have earned during that time.
Pain and Suffering: Compensation for physical and emotional pain and loss of enjoyment of life.
Property Damage: If your property was damaged, such as your vehicle in a car accident, you can seek reimbursement for repair or replacement costs.
Loss of Consortium: You may be able to claim damages for loss of companionship and support if your injury has impacted your relationship with your family members or spouse.
Punitive Damages: Punitive damages may be awarded in extreme negligence or intentional harm cases to punish and discourage similar behavior.
Contact Our Sanders County Personal Injury Lawyers Today
At Bliven Law Firm, P.C., we understand personal injuries' physical, emotional, and financial challenges. Our Sanders County personal injury attorneys are ready to stand by your side, advocate for your rights, and pursue the compensation you deserve. We are ready to guide you through the legal process and help you rebuild your life after an injury.
---
Contact Bliven Law Firm, P.C. today to schedule a FREE consultation with one of our personal injury attorneys in Sanders County!
---