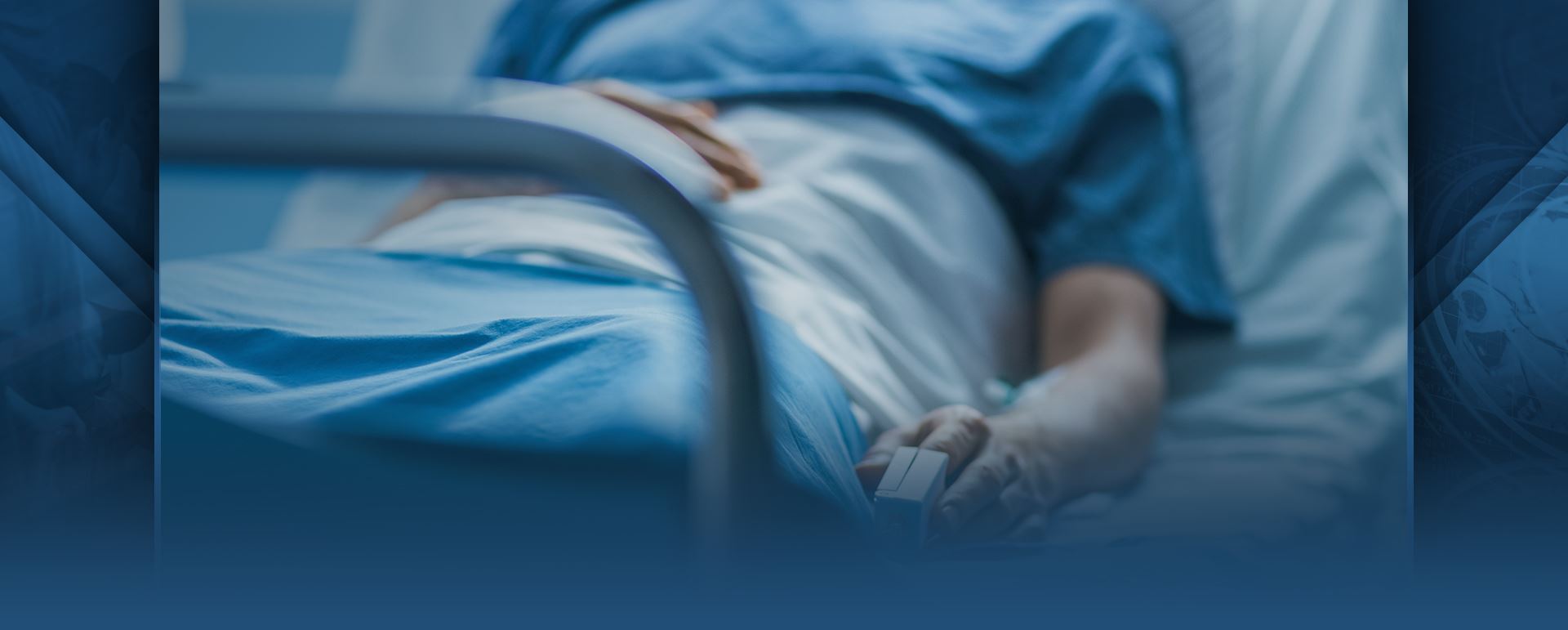 Flathead County Personal Injury Lawyers
Injured in an Accident in Kalispell, Flathead County, or the Surrounding Area? Schedule a Free Consultation Today.
The personal injury lawyers of Bliven Law Firm, P.C. represent real people harmed due to negligent acts of individuals or entities. Our attorneys and supporting staff want to help our clients recover from their injuries, seek justice, and get back to their lives.
If you were injured due to the negligence of another person or entity in Flathead County, we welcome your call. Whether you are a Kalispell local or in town visiting local wonders such as the Flathead National Forest, we want to help you.
Our clients come to us after an accident has left them with serious injuries. Holding another person or entity liable for these injuries is possible through a personal injury claim. When you work with our Flathead County personal injury lawyers, we will walk you through the personal injury claim process and advise you about your best legal options. Our goal is to help you receive the compensation you deserve.
Our Personal Injury Services Offered in Flathead County
The personal injury services we offer to individuals injured in Flathead County, Montana and Oregon include, but are not limited to:
Contact Our Law Firm Today. There Is No Claim Too Small Or Too Large!
At Bliven Law Firm, P.C., we are here to help you navigate the complex legal process of filing a personal injury lawsuit. Whether it is a small or large claim, each client receives personal attention, and each client's case is thoroughly investigated and litigated.
Our attorneys offer hospital and home visits in Flathead County, Kalispell, Lake County, Sanders County and Lincoln County. Contact our firm today for a free case evaluation.
---
If you have been seriously injured in an accident, contact our attorneys in Flathead County. A personal injury lawyer at our firm can review your case to help you understand your best legal options. We offer a free consultation for all injury and insurance claims.
---