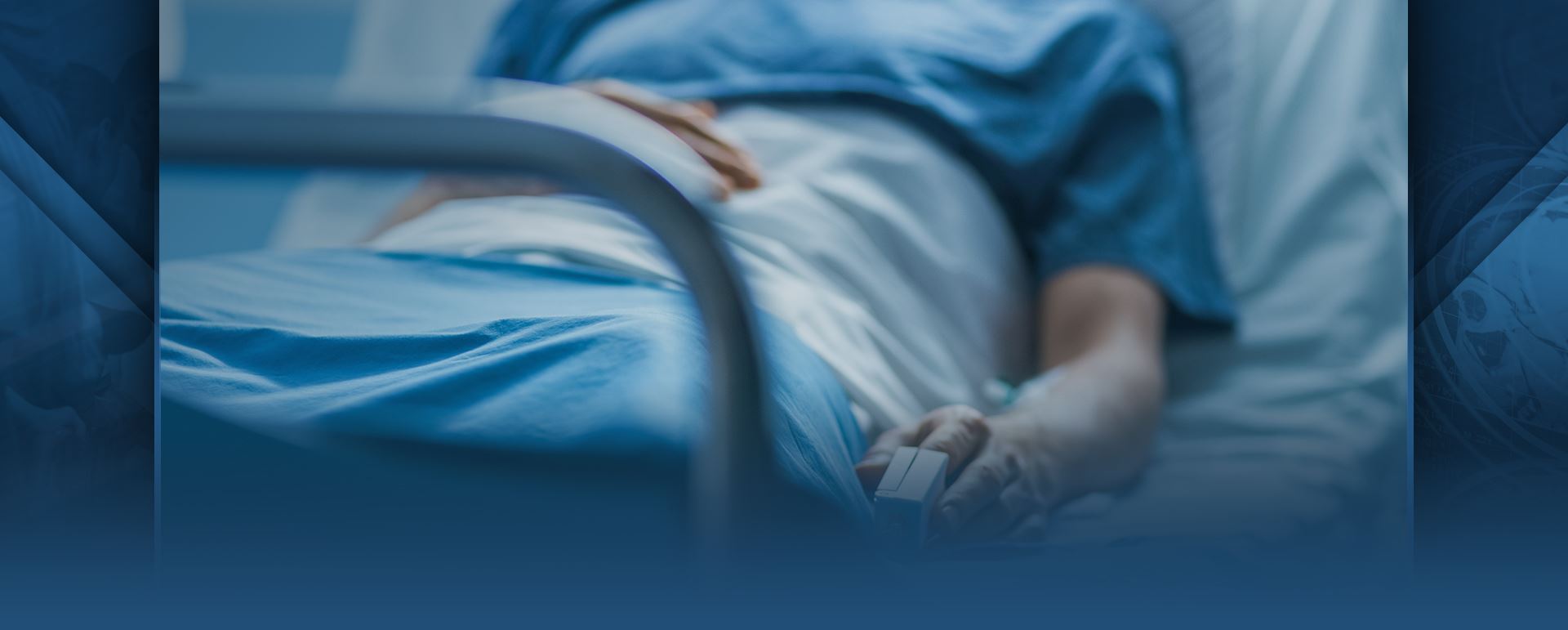 Personal Injury
If you have suffered an injury in Montana and would like to learn more, contact our office to set up your free consultation.
fREE & Confidential consultation
Injured in Montana? Contact a Kalispell Personal Injury Lawyer Who Will Fight for You
When someone else's negligence causes serious harm, you need someone who will fight for the compensation you need. The personal injury lawyers of Bliven Law Firm, P.C. fight for real people who have been unfairly hurt. After more than 25 years representing the people of Montana, we have plenty of experience doing just this under our belt.
We can assess your case's worth, walk you through your options and, if we can take your case, we can help you overcome the legal obstacles standing in your way.
Skilled & Aggressive Personal Injury Representation
When an accident happens, life can change quickly. Serious injuries, damaged property, and legal proceedings may interrupt your everyday routine. However, seeking out the help of a trained attorney can alleviate these burdens.
The personal injury lawyers at Bliven Law Firm, P.C. represent real people harmed due to the negligent actions of an individual or entity. Our services will vary depending on the strength of your case, its value, and other specific details. However, our goal is always to fight for the best possible outcome.
We aim to help you get better, receive good care, and get back to your life. We do not represent insurance companies, banks, or corporations. That is how you know we are on your side. Our team works for the sole benefit of our clients, often against the corporate interests of large insurers. We will walk you through the claims process, advising you about your best options along the way with the end goal of helping you recover fair and just compensation for what you have endured.
---
Get started by giving us a call at (406) 625-0100 or by leaving us a message online.
---