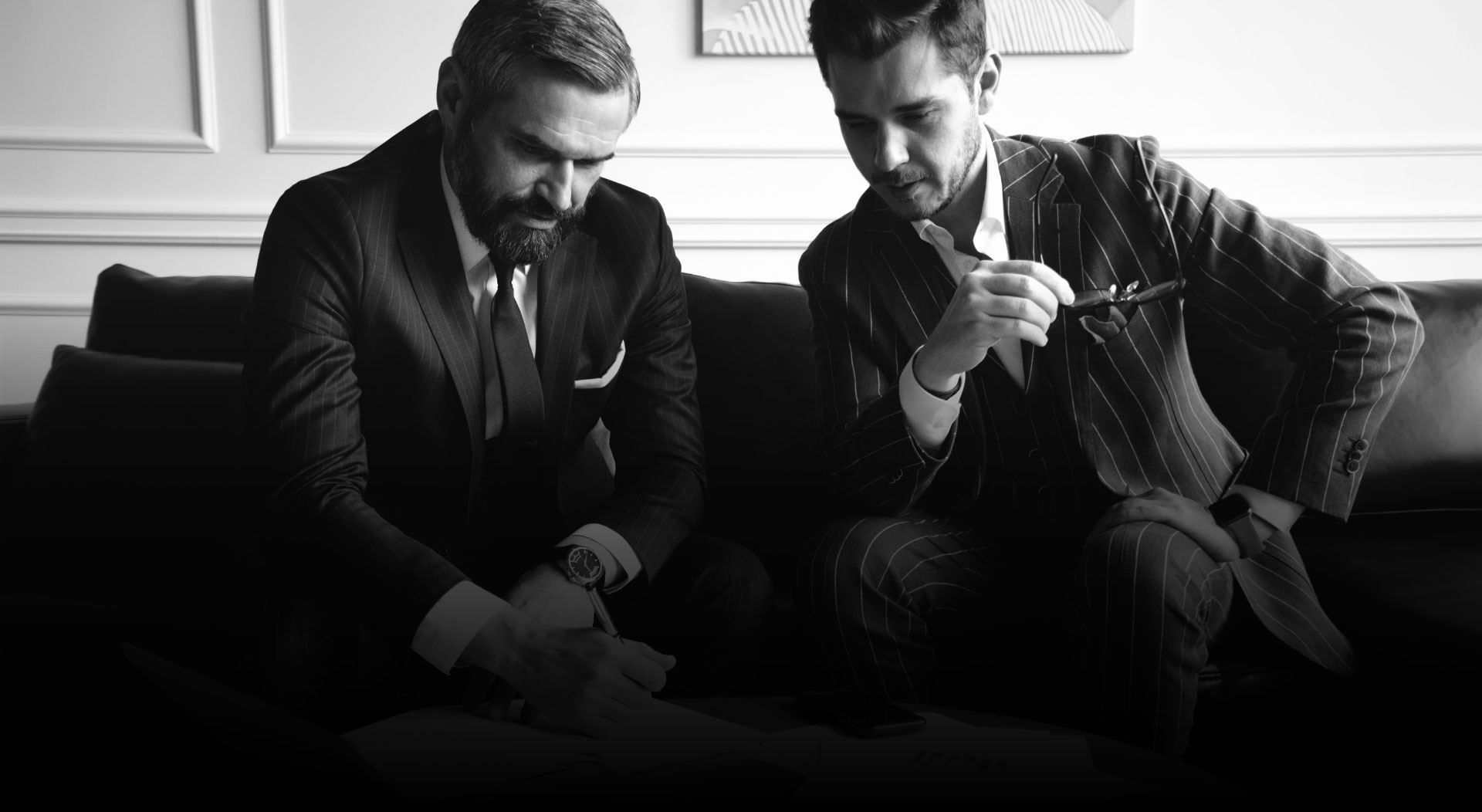 Let Us Be Your Advocates
After an injury, you need a dedicated team. Work with Bliven Law Firm to get the justice you deserve.
free & cONFIDENTIAL CONSULT
mONTANA & Oregon PERSONAL INJURY ATTORNEYS PROVIDING SKILLED & AGGRESSIVE REPRESENTATION
The personal injury lawyers at Bliven Law Firm, P.C. represent individuals who have suffered injuries in accidents anywhere in Montana and Oregon. If you or a loved one suffered an injury in an accident, contact the experienced personal injury attorneys at Bliven Law Firm, P.C. as soon as you can. We can negotiate with insurance companies and help you get the money you need to recover. Waiting to obtain an experienced legal team can damage the value of your claim and affect how your claim is handled. Medical, wage and hardship advances may be available.
We offer free consultations and hospital and home visits in Kalispell, Flathead County, Lake County, Sanders County, and Lincoln County.
If you have been injured in an accident in Kalispell, Columbia Falls, Whitefish, Flathead County, Yellowstone County and the surrounding areas, South Central Montana and Oregon, call the aggressive and dedicated personal injury attorneys at Bliven Law Firm, P.C. today.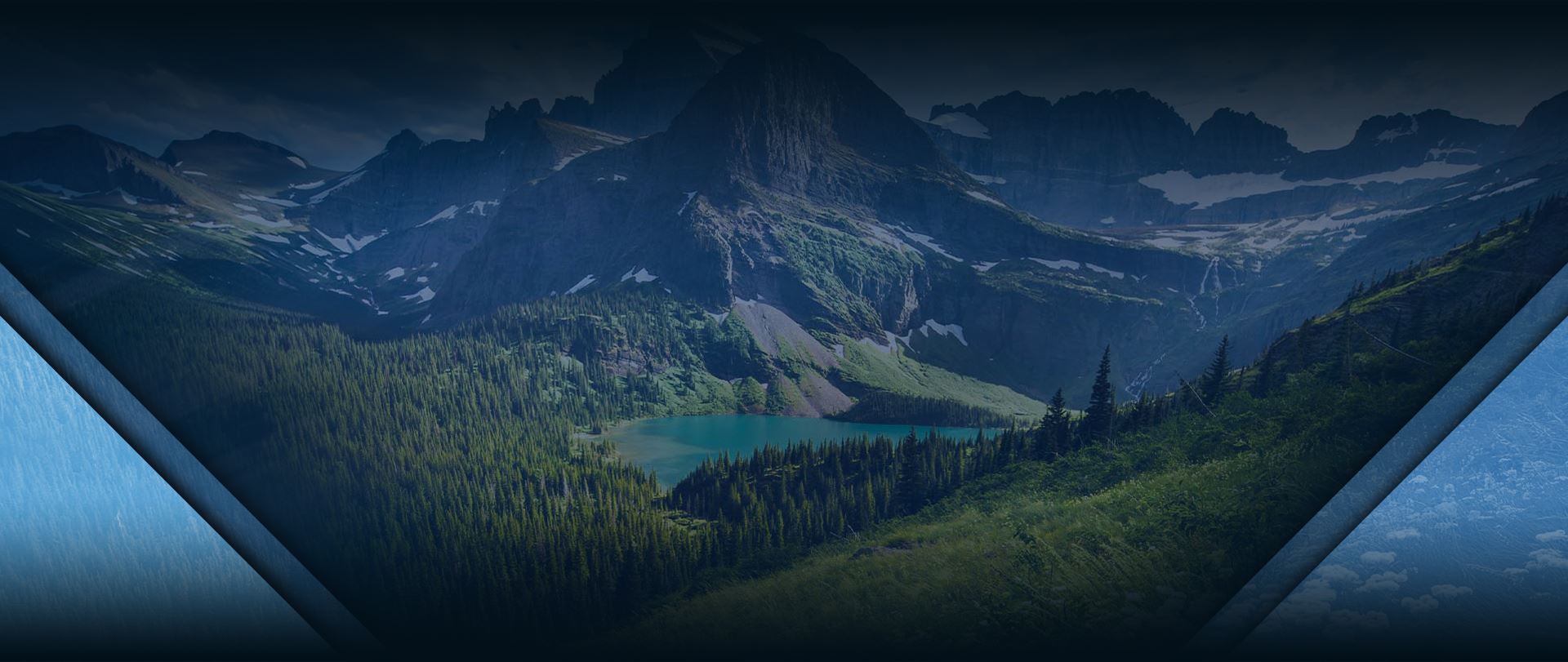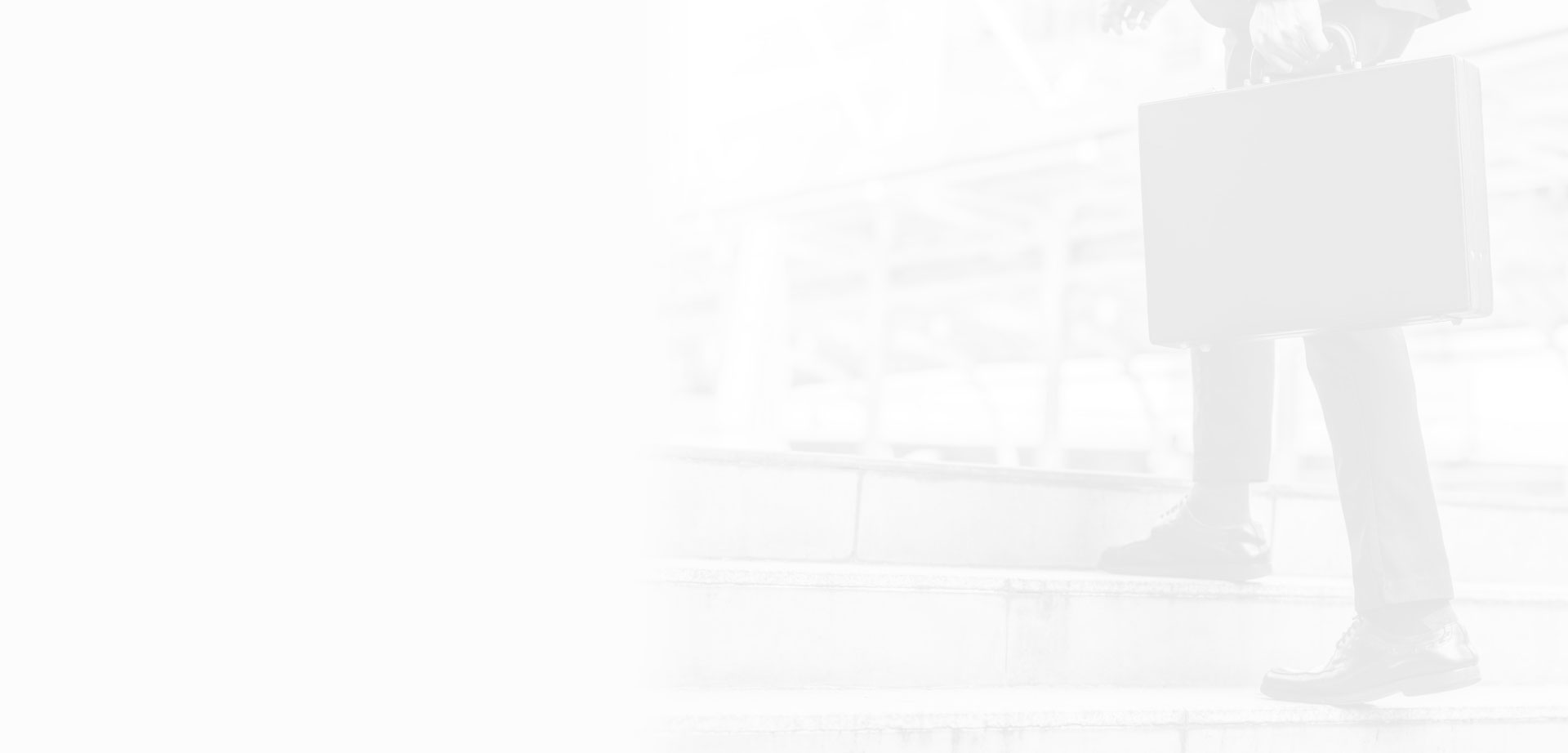 Experienced Attorneys
Over 25 years of Experience
We FOcus on your Recovery
Real Clients.REAL STORIES.
They are all friendly and compassionate and listened.

"I have worked with the firm for many years and they are helpful and do what they can to take care of things and get it all solved."

Very pleasant to work with.

"Michael Bliven was great, and everyone was nice and took the time to explain everything that was going on. He did exactly what he said he was going to do."

I like the firm all around.

"It's going great so far and I have recommended Michael to others already. If there is a problem it is addressed immediately by attorney Bliven or the staff, which offers great peace of mind."

I would highly recommend attorney Bliven.

"He really got results done and got us what we wanted. Michael Bliven is very personable and such a nice man. He alleviated much of our stress during a difficult time,"

All of the attorneys are pleasant to work with and get the job done!

"I have worked with Michael and the rest of his team several times over the years. I would recommend them to my friends and family. His team is very friendly and easy to work with."
Call for a free case evaluation
If you have been injured by a car wreck or suffered any type of serious injury, call our Kalispell personal injury lawyers at (406) 625-0100 or fill out the no-obligation online case form. We will respond promptly. When you hire our firm you will have the confidence of knowing that assisting you and resolving your situation and claim is our priority. Contact us for your free case evaluation today.
Handling the Details, So You Can Recover

If you can't come to our office to discuss your claims due to injury or grief, we offer hospital and home visits. Weekend and evening appointments are available.

Providing Answers & Solutions

Taking on the legal system can seem overwhelming without prior knowledge or experience. Our Montana personal injury lawyers understand that this situation is not easy. That is why we dedicate our practice to helping those injured in various types of accidents.

Customized Legal Strategies

All of the legal professionals at Bliven Law Firm, P.C. understand that each injured victim has a unique situation. We work hard to obtain advance settlements for medical treatment and lost wages before the final settlement.

Dedicated & Experienced Counsel

Bliven Law Firm has been serving the injured individuals throughout Montana, Oregon, and North Dakota for over 25 years. We have the tools, experience, and resources to effectively advocate on your behalf.
Contact our attorneys Today
Let Our Team Be Your Advocates