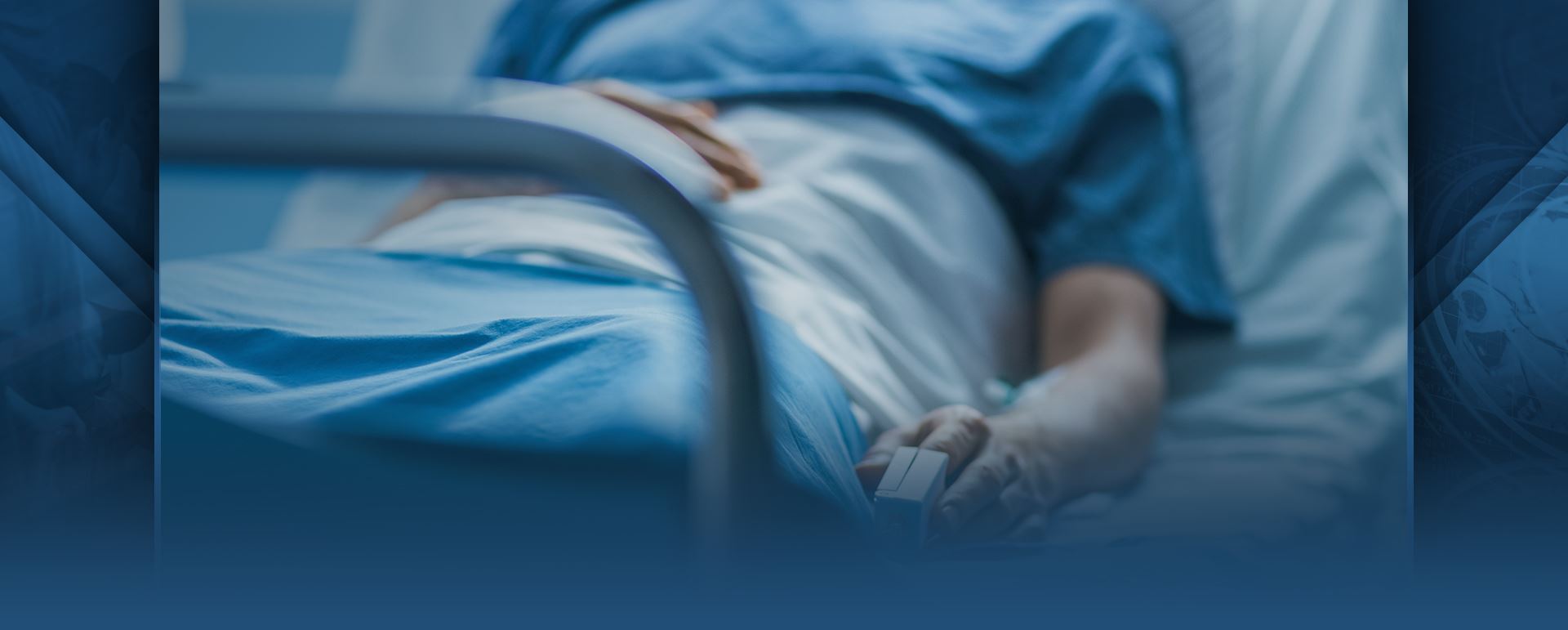 Lincoln County Personal Injury Lawyers
Injury and Insurance Claims in Lincoln County, MT
Bliven Law Firm, P.C. focuses on INJURY and INSURANCE claims and has handled over 1000 cases. We know your rights and work hard to obtain a fair settlement for you. If you have been injured in a wreck it is important that you contact the experienced Lincoln County personal injury attorneys at Bliven Law Firm, P.C. immediately. Medical, wage and hardship advances may be available. We offer a free consultation for all injury and insurance claims.
No Claim Is Too Small Or Too Large!
At the Bliven Law Firm, P.C., we understand that if you or someone you love has recently been in a car accident, you might be overwhelmed. After all, auto accidents are often far more complicated than just determining who hit whom. They can involve complex questions of auto insurance coverage, type and extent of medical injuries, and whether vehicle equipment was properly functioning at the time of the accident. Personal injuries resulting from car, motorcycle, or auto accidents can cause a great deal of physical, emotional, and financial damage.
Car, motorcycle, and auto accidents are often caused by someone else's negligence. Laws exist in order to protect those injured in such accidents. To help preserve your rights, obtain assistance from knowledgeable Lincoln County car accidents lawyer, motorcycle, auto accident attorneys or motor vehicle accidents lawyer. The legal team at Bliven Law Firm, P.C. will do their best to ensure your motor vehicle accident cases are properly evaluated and handled.
Automobile accidents may occur for a variety of reasons. While driver error is the most common cause, automobile accidents may also be caused by defective products such as tires (eg. tread separation), airbags, seat belts or seat backs, negligently maintained street lights, negligently prescribed drugs, negligently serving alcohol to persons who are visibly intoxicated or to minors, negligently performed automotive repairs or negligent automobile maintenance.
Did you know the law treats different vehicle accidents differently? In an auto accident, for example, drivers often recover medical expenses through their vehicle insurance policy, while in a motorcycle accident, riders must often seek compensation from their own health insurance policy. Familiarity with the nuances of the law is one of the reasons Bliven Law Firm, P.C. is particularly suited to helping you with your vehicle accident claim. Each client receives personal attention, and each client's case is thoroughly investigated and litigated.
Our car accident lawyers in Lincoln County work with the top accident reconstruction experts, human factors experts and damage expert witnesses whenever necessary to prove liability and to maximize the compensation for our clients. Bliven Law Firm, P.C. are well versed in the complexities of automobile accident litigation and have successfully litigated auto accident cases throughout the state of Montana and Oregon.
---
If You Have Been Injured in a Crash in Kalispell, Columbia Falls, Whitefish, Flathead County, Yellowstone County and the Surrounding Areas, South Central Montana and Oregon, Call The Aggressive Personal Injury Attorneys At Bliven Law Firm, P.C. For A Free Consultation.
---
Libby is a city in and the county seat of Lincoln County, Montana. Libby is located in northwestern Montana, 72 miles south of the Canadian border, 89 miles northwest of Kalispell, Montana, and 35 miles east of the Idaho border. The Kootenai Indians roamed the Kootenai River valley area for hundreds of years before the first white explorers and trappers visited the area. White trappers and miners came to the area in the late 1800s seeking fur and gold in area streams. The original town site of Libby was located several miles upstream from the confluence of Libby Creek and the Kootenai River, but was relocated to its present location in 1892 when the railroad built tracks along the Kootenai River joining Idaho with eastern Montana. Libby was named after the daughter of an early settler.
Libby became the county seat for Lincoln County in 1909, the county being named after President Abraham Lincoln. Today, about 12,000 people live within a 4 mile radius of Libby proper. Libby's economy had been largely supported in the past by the use of natural resources such as logging and mining. Mining and timber mills have since closed down. Tourism is playing an increasing role in the local economy. 17 miles (27 km) upstream from Libby is the site of the Libby Dam, one of the Columbia River Treaty Dams, finished in 1975. Libby is also known as the "City of Eagles". Several eagle sculptures can be found all around town, including a 60-foot (18 m) eagles at both ends of town.
Important Links For The City Of Libby: