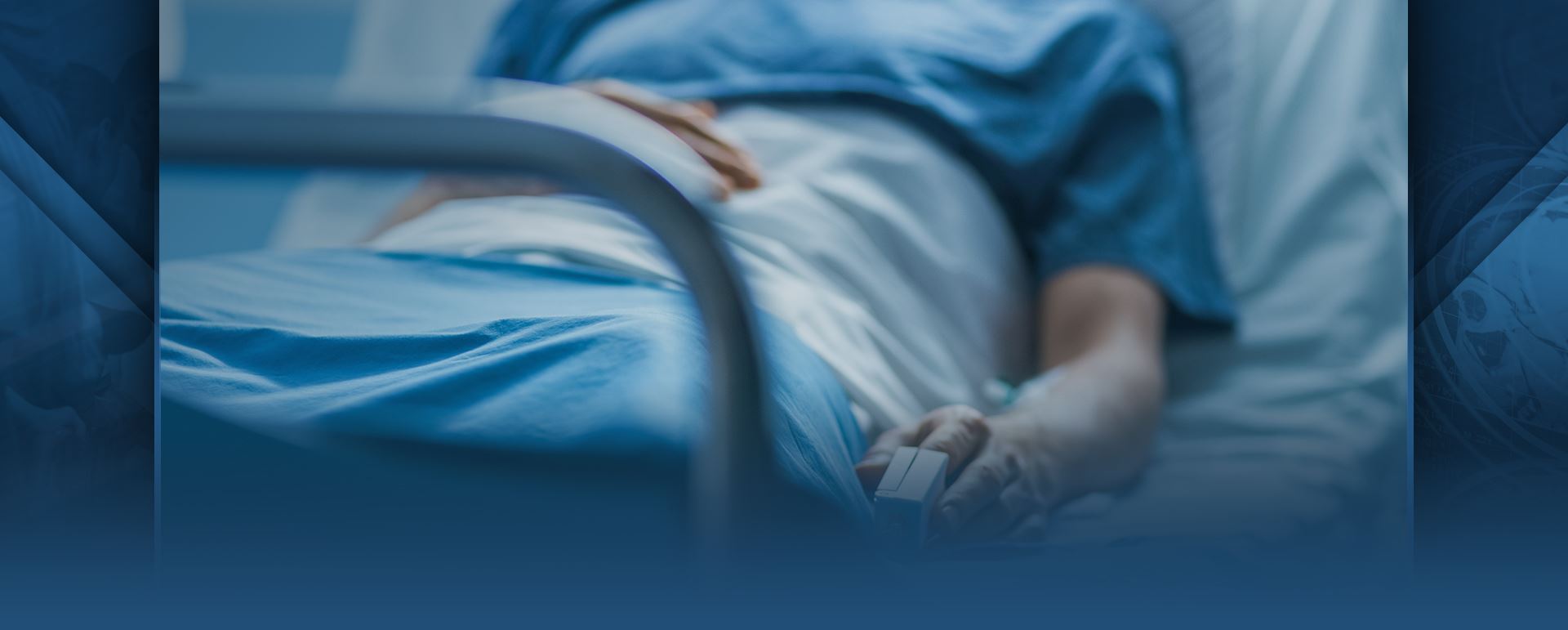 Wrongful Death
If you have suffered an injury in Montana and would like to learn more, contact our office to set up your free consultation.
fREE & Confidential consultation
Kalispell Wrongful Death Attorney
Compassionate Legal Representation for Wrongful Death Cases
Losing a loved one due to someone else's negligence is an unimaginable tragedy that no one should have to endure. At Bliven Law Firm, P.C., we understand the immense pain and suffering that comes with such a loss. Our experienced team of wrongful death attorneys in Kalispell is here to provide you with the compassionate legal support you need during this difficult time.
Seeking Justice and Compensation for Your Loss
When a wrongful death occurs, it is crucial to hold the responsible parties accountable for their actions. Our skilled attorneys have a deep understanding of Montana laws pertaining to wrongful death cases, and we are committed to fighting for justice on behalf of our clients. We will thoroughly investigate the circumstances surrounding the incident, gather evidence, and build a strong case to ensure that your family receives the compensation you deserve.
Why Choose Bliven Law Firm, P.C.?
1. Experience and Expertise
With years of experience in handling wrongful death cases, our attorneys have developed a comprehensive understanding of the complex legal processes involved. We have successfully represented numerous clients in Kalispell and throughout Montana, tirelessly advocating for their rights and ensuring they receive fair compensation.
2. Compassion and Support
We understand the emotional toll that a wrongful death can have on a family. Our team is dedicated to providing compassionate support and guidance through every step of the legal process. We will listen to your concerns, answer your questions, and provide the personalized attention you deserve.
3. Skilled Negotiators and Litigators
Our attorneys are skilled negotiators, adept at securing fair settlements for our clients. However, if a satisfactory resolution cannot be reached through negotiations, we are fully prepared to litigate your case in court. We will aggressively advocate for your rights and pursue maximum compensation for your loss.
4. Client-Centered Approach
At Bliven Law Firm, P.C., our clients are our top priority. We believe in open and transparent communication, keeping you informed about the progress of your case every step of the way. We are always available to address any concerns or questions you may have, ensuring that you feel supported throughout the legal process.
Contact Us Today
If you have lost a loved one due to someone else's wrongful actions, don't hesitate to seek legal representation. Our compassionate and dedicated attorneys at Bliven Law Firm, P.C. are ready to help you navigate the complexities of a wrongful death case in Kalispell. Contact us today to schedule a free consultation and let us fight for justice on your behalf.
Handling the Details, So You Can Recover

If you can't come to our office to discuss your claims due to injury or grief, we offer hospital and home visits. Weekend and evening appointments are available.

Providing Answers & Solutions

Taking on the legal system can seem overwhelming without prior knowledge or experience. Our Montana personal injury lawyers understand that this situation is not easy. That is why we dedicate our practice to helping those injured in various types of accidents.

Customized Legal Strategies

All of the legal professionals at Bliven Law Firm, P.C. understand that each injured victim has a unique situation. We work hard to obtain advance settlements for medical treatment and lost wages before the final settlement.

Dedicated & Experienced Counsel

Bliven Law Firm has been serving the injured individuals throughout Montana and Oregon for over 25 years. We have the tools, experience, and resources to effectively advocate on your behalf.